Energizing face day serum SPF 15
To provide energy to tired complexion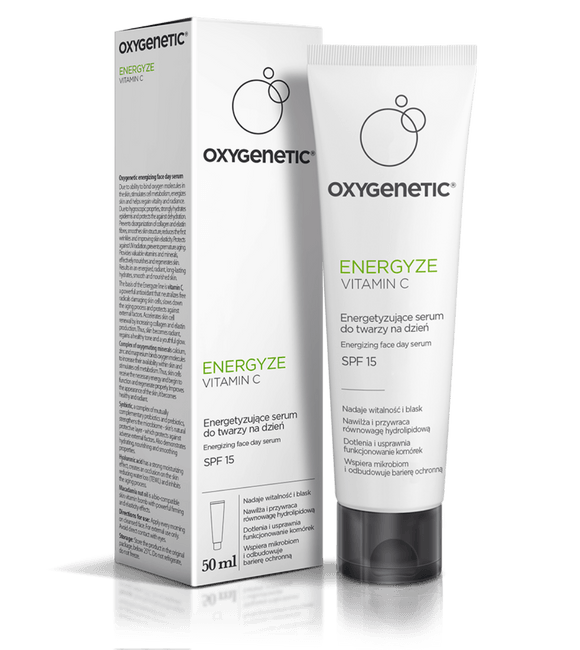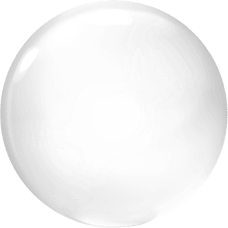 Vitality and glow revealed.
Hydrates to ensure hydrolipid balance.
Oxygenates to release more energy in skin cells for balanced microbiom and powerful protective barrier to prevent photoaging processes.
Buy in Hebe
Description
Base
Active ingredients
Effectiveness
Energize skin to reveal vitality and glow due to stimulated skin metabolism. Hydroscopic components protects epidermis from dehydration.
This serum prevents fragmentation of collagen and elastic fibres for super silky smooth texture, supple skin and minimised fine lines.
Protects against pre-mature aging due to UV radition, supplies skin with vitamins and minerals so that it is visibly awaken, revived and nourisehd. With this energizing serum skin will look invigorated, luminous and deeply hydrated.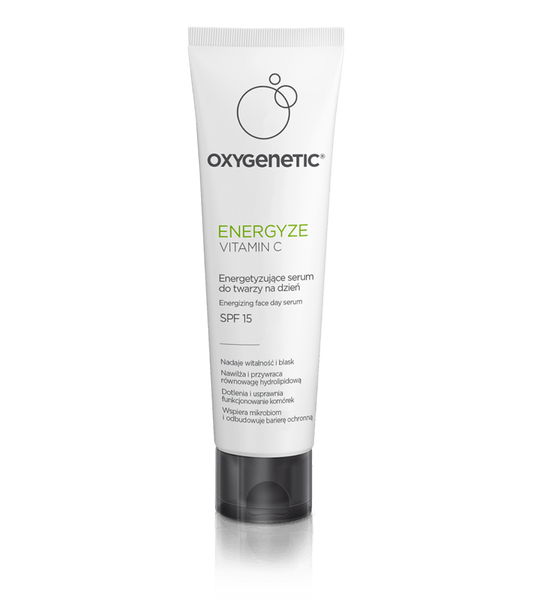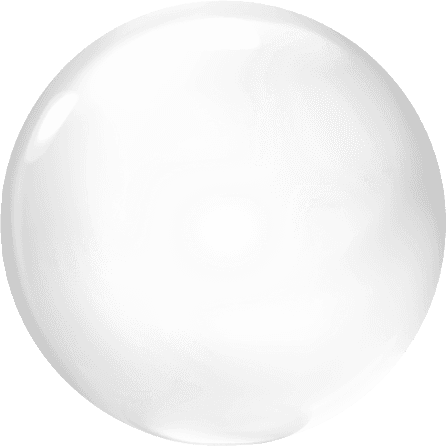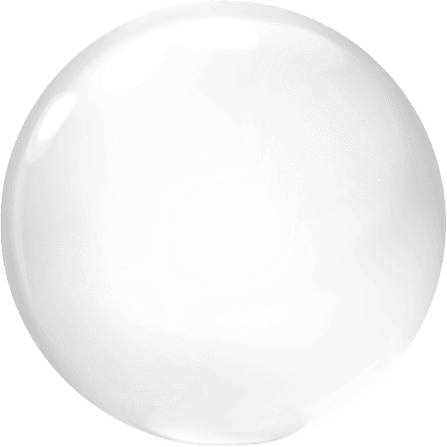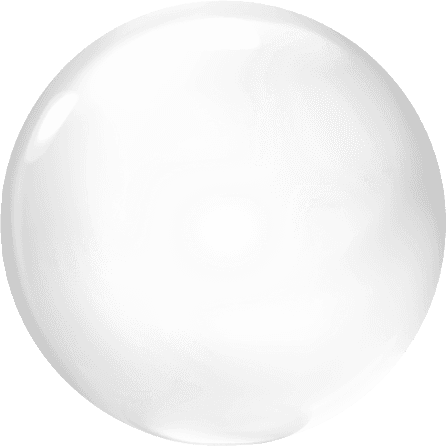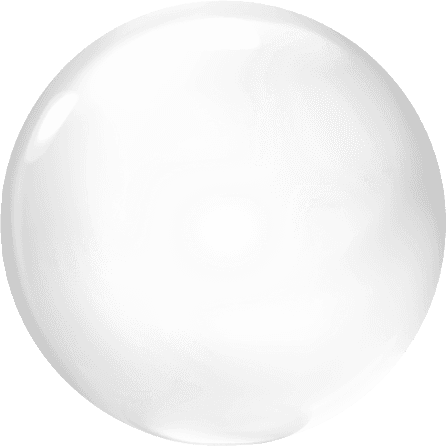 How to (use):
Cleanse your face and apply this serum in the morning. For external use only. Avoid contact with eyes.
Volume:
50ml