Neck and décolleté lifting serum
Firmed and lifted effect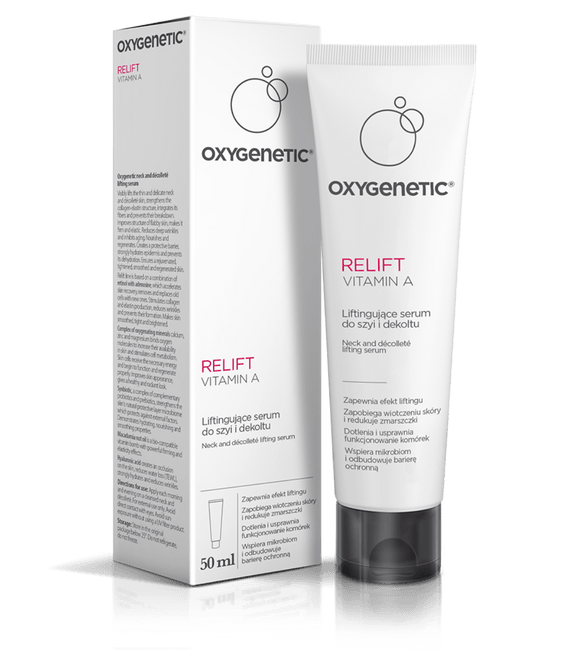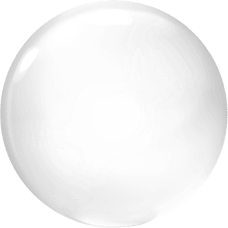 Anti-ageing. Quick, lasting and spectacular lift up effect.
Suitable if skin becomes saggy and fine lines appear.
Allows for more oxygen to get into dermis and brings energy to your skin.
Improves microbiome and restores protective barrier.
Buy in Hebe
Description
Base
Active ingredients
Effectivness
Lift-up serum to enhance collagen-elastin structure for improved firmness and elasticity of skin texture on your neck and décolleté.
The anti-ageing golden standard duo of retinol and adenosine smoothes deep lines and wrinkles and prevents new to form.
Feverishly oxygentating minerals in this serum revive for long lasting skin radiance and glow.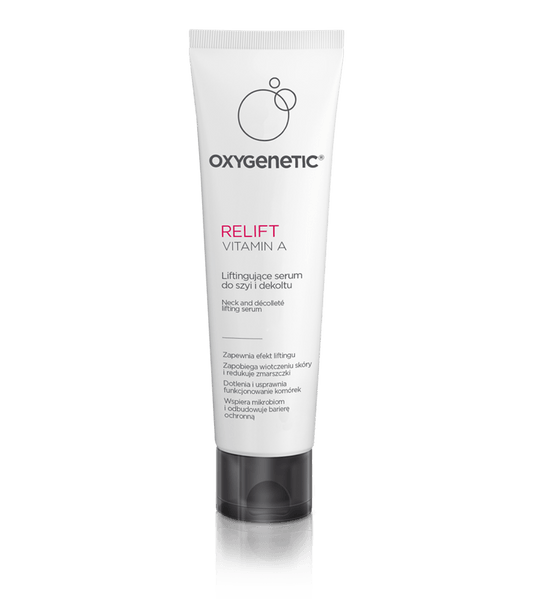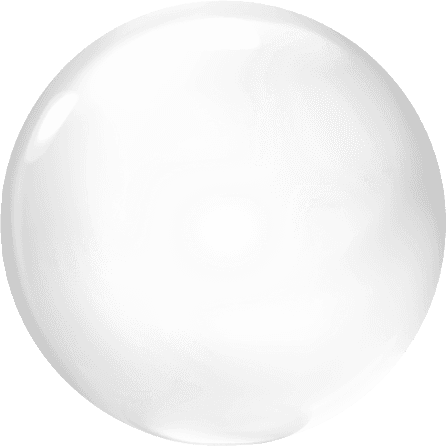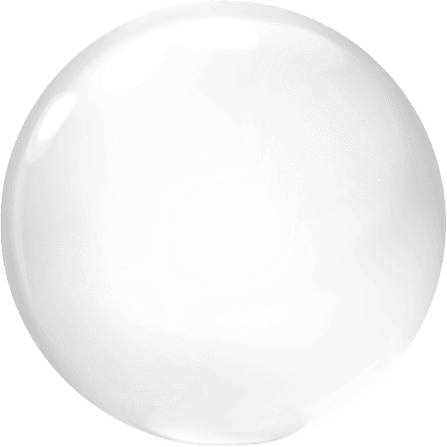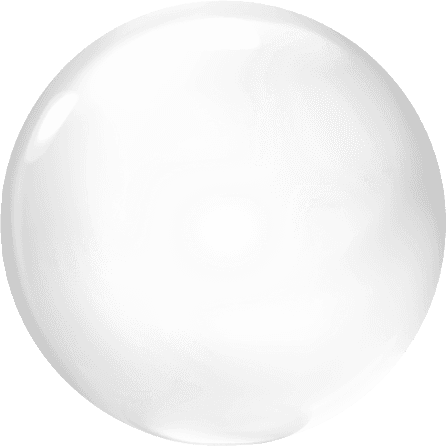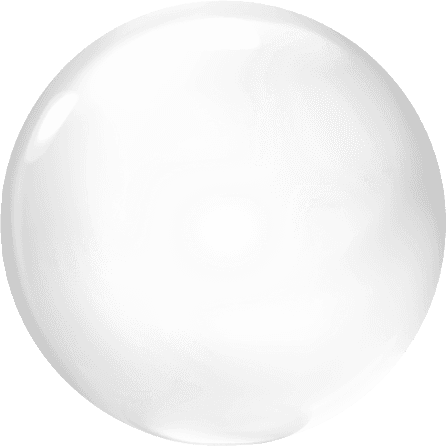 How to use:
Apply every morning and evening on cleansed skin of the neck and décolletage. For external use only. Avoid direct contact with eyes. Avoid exposure to the sun without using a preparation with a UV filter.
Volume:
50ml