Normalizing repair serum
Skin Balance & Texture + Uniformity & Glow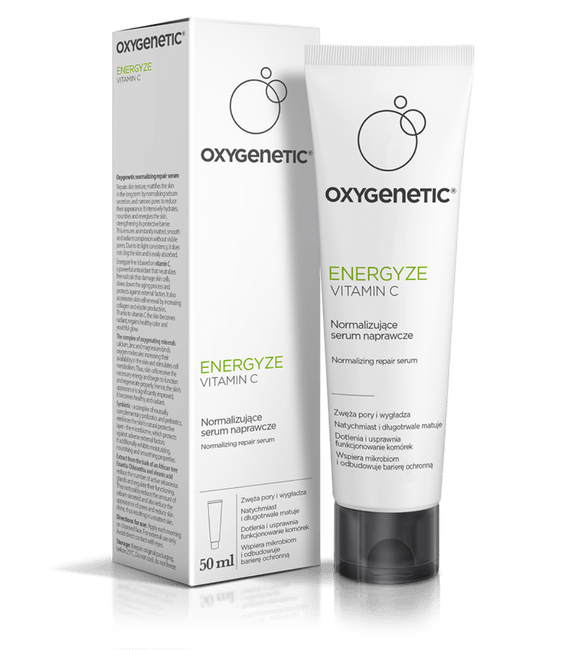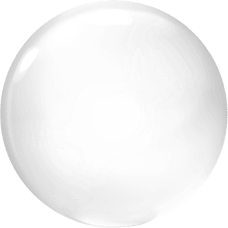 Breaks down sebum and removes sebum plugs to unclog pores.
Regulates over production of blemish-causing sebum to allow supply of nutrients for active growth of new skin cells
Buy in Hebe
Description
Base
Active ingredients
Effectivness
When skin texture is affected by large pores and nasty excess oily and waxy sebum, this serum regulates sebum and minimises large pores for anti-shine effect.
While it restores balance, it also hydrates, nourishes and energises skin for much stronger protecive barrier. This sebum has been crafted to balance oiliness and pores and give skin a flawless and radiant smile.
Its lightweight formula absorbs quickly to let skin breathe.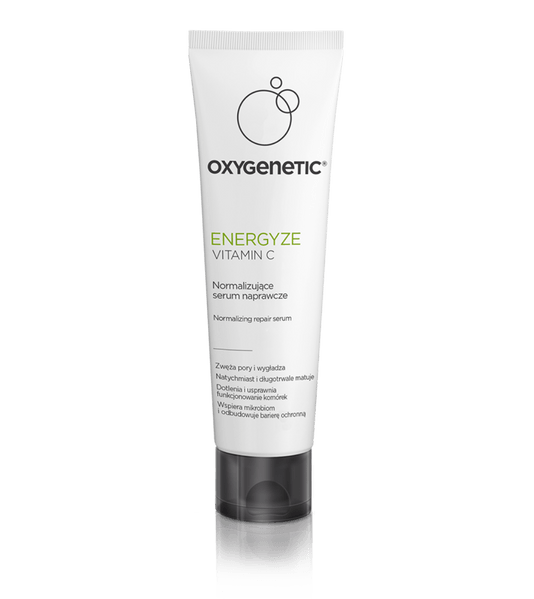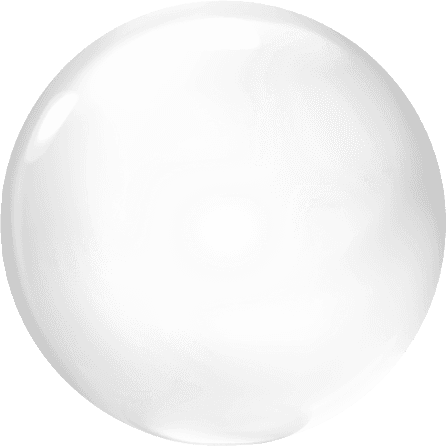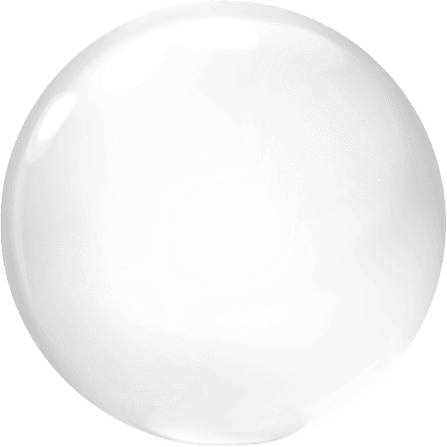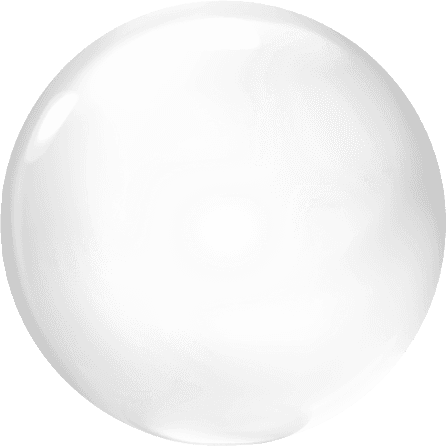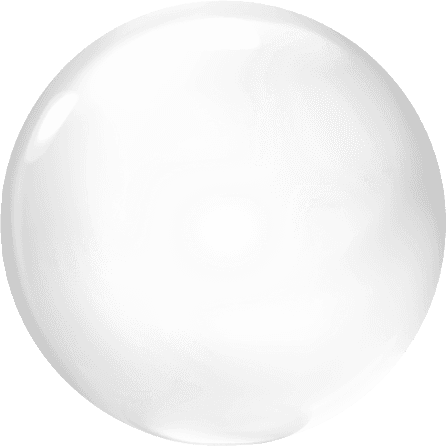 How to use:
Apply at night before bed. Cleanse your skin before using. For external use only. Avoid contact with eyes.
Volume:
50ml