Revitalizing eye serum
Radiance Boost & Youtful Glow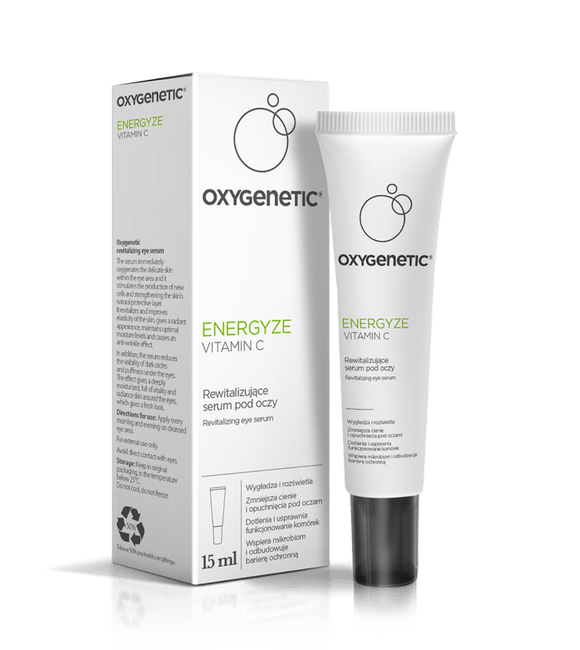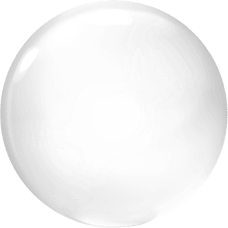 Smoothes & Brightens.
Reduces dark circles and puffiness.
Oxygentates and invigorates skin.
Fortifies micriobiom and natural skin protective barrier.
Buy in Hebe
Description
Base
Active ingredients
Effectivness
This ageless skin serum instantly oxygenates the sensitive skin around the eye area, energizes and invigorates for skin cell renewal and stronger protective barrier.
With this serum the thin eye area will become soft and supple, deeply hydrated with fine lines and wrinkles visibly smoothed to rejuvenate the eye area and smooth out eye contour.
This reviving serum will fight puffiness and dark circles and prevent the visible signs of fatigue around the eye area .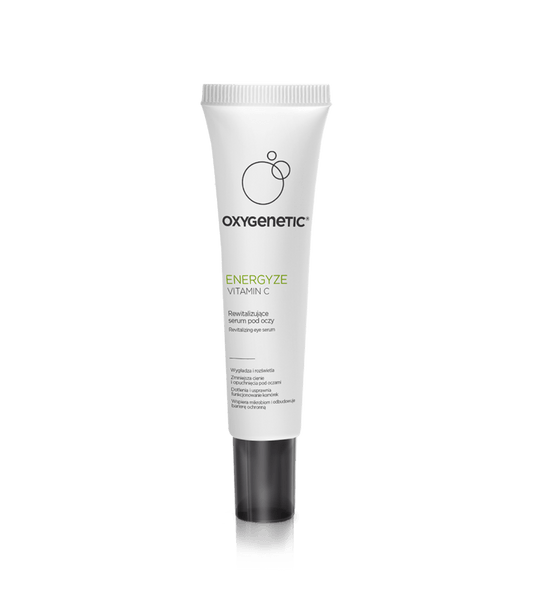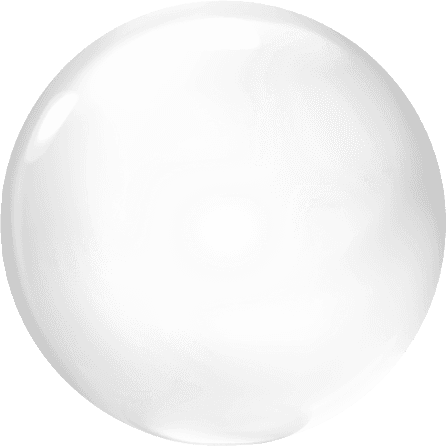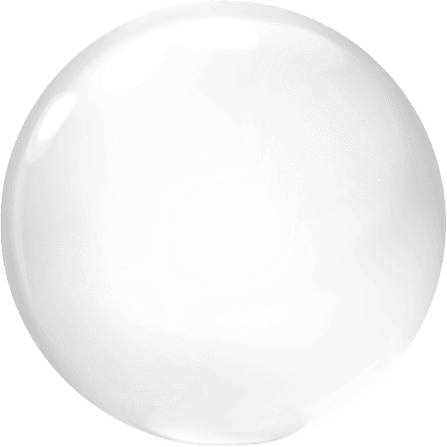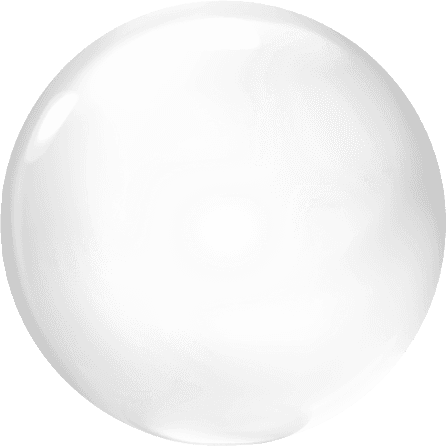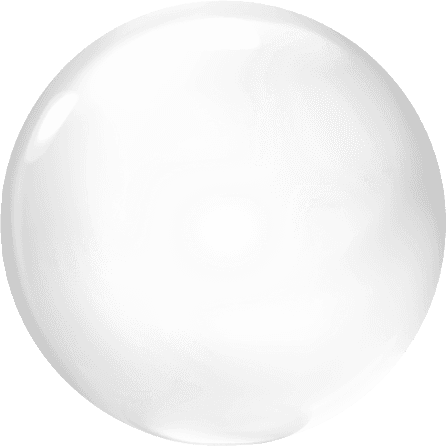 How to use:
Apply daily in the morning and evening. Make sure your skin is cleansed before appying this serum. For external use only. Avoid contact with eyes.
Volume:
15ml