Anti-aging face day serum SPF 15
Lifting & Firming Vitamin Boost
for Mature Skin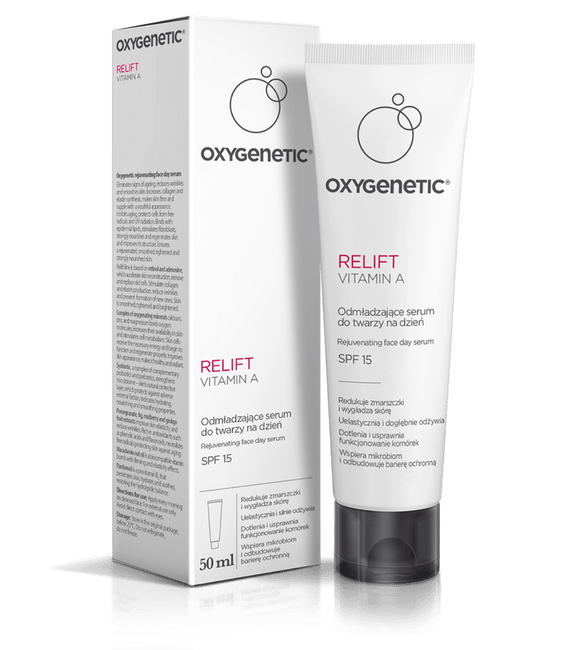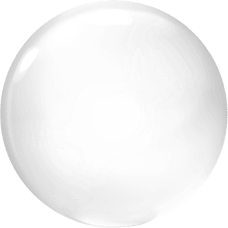 Smoothes fines lines and wrinkles for reduced appearance of these ageing signs.
Firms and conditions.
Oxygenates and stimulates to replenish skin cells.
Enhances microbiome and brings natural protective skin barrier to life
Buy in Hebe
Description
Base
Active ingredients
Effectivness
This pro-youth serum reduces sign of ageing, from sagging skin to fine lines to wrinkles.
With increased collagen and elastin synthesis plumps and firms the skin to redefine facial contours for truly more youthful look. Slows down ageing and photoageing processes by preventing free radicals and UV radation against damaging your skin.
Binds to epidermal lipids and stimulates fibroblast proliferation to resurface, restore and condition the skin. All this will give your skin young look, smooth, firm and deeply nourished skin.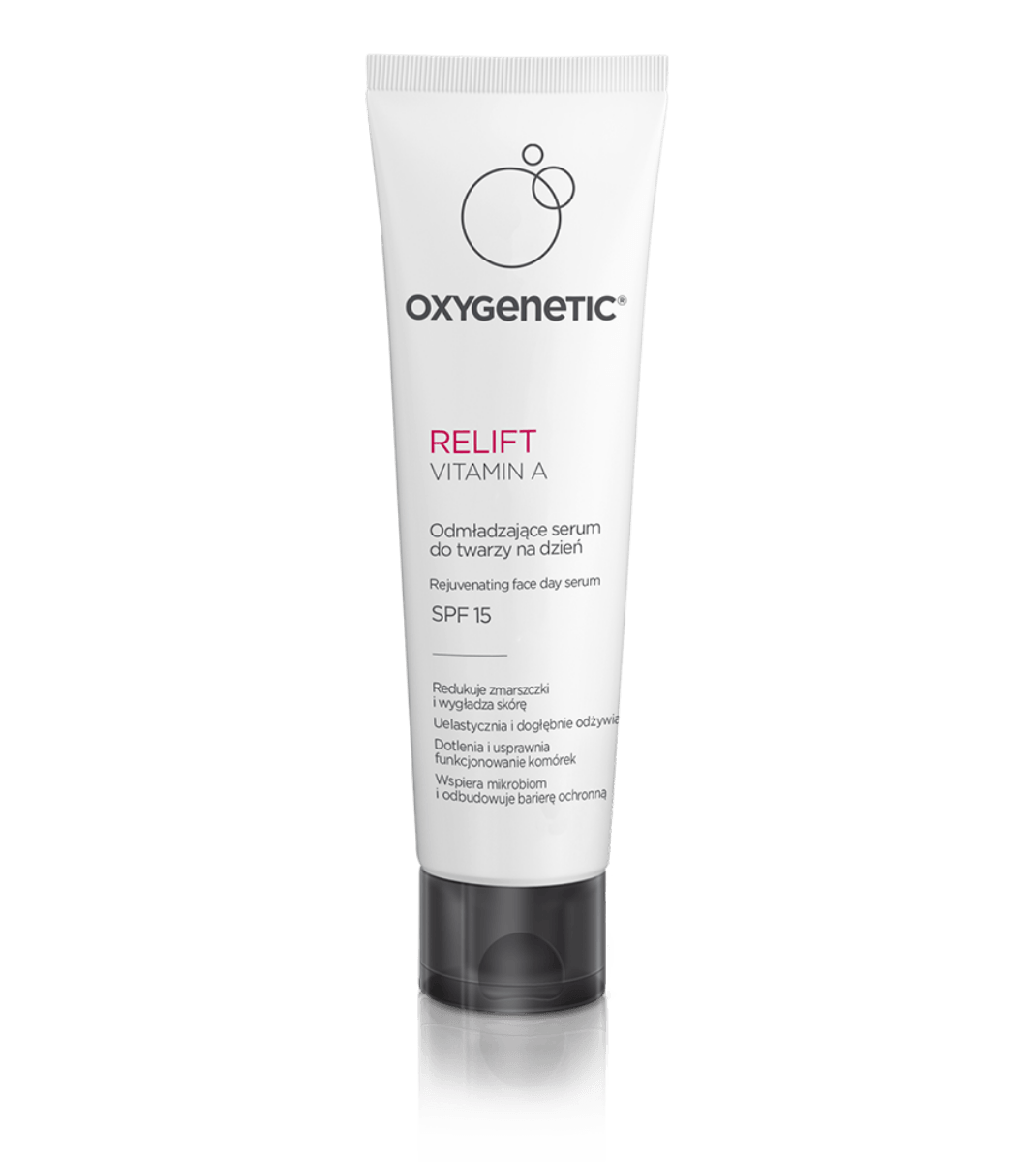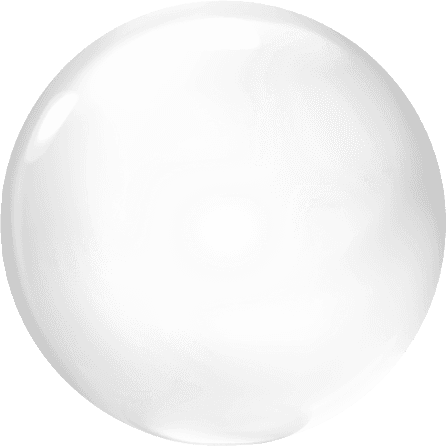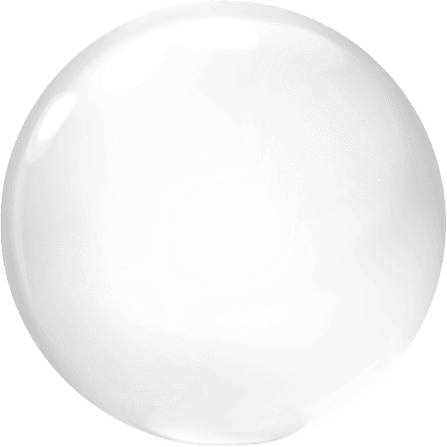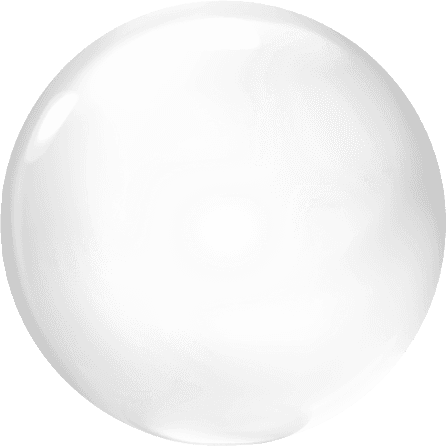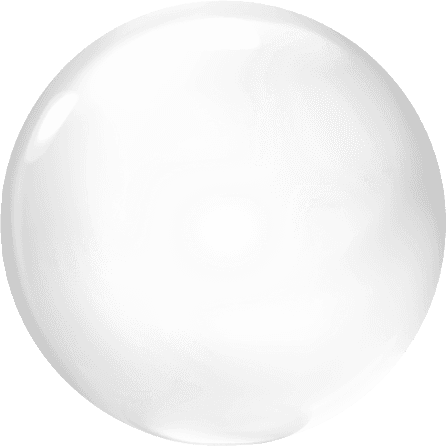 How to use:
Use daily in the morning. Cleanse the skin before application. For external use only. Avoid direct contact with eyes.
Volume:
50ml