Hydrating and oxygenating face wash sorbet
Cleansing & Oxygen Boost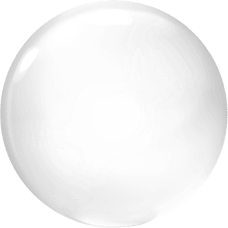 Deeply cleanses.
Hydrates.
Nourishes skin due to better and deeper skin oxygenation.
Buy in Hebe
Description
Base
Active ingredients
Effectivness
This sorbet-scrub cleanser will gently exfoliate your skin with almond shell powder for smooth, radiant effect and for better absorption of actives.
Rich in vitamins and minerals deeply hydrates and locks in moisture to prevent Transepidermal Water Loss (TEWL) for nourished and beautiful skin.
With this cleanser your complexion will look revived and healthier. The sorbet formula is super gentle for the skin, removes tightness for soft and smooth effect. Use this sorbet cleanser if you want to enjoy deeply cleansed, smoothed and hydrated skin.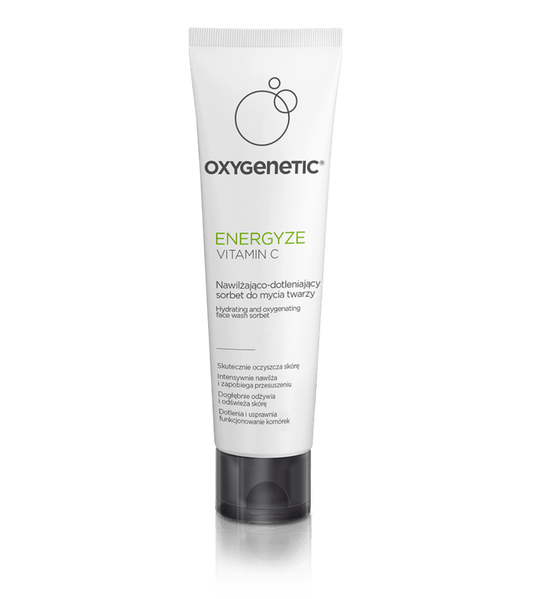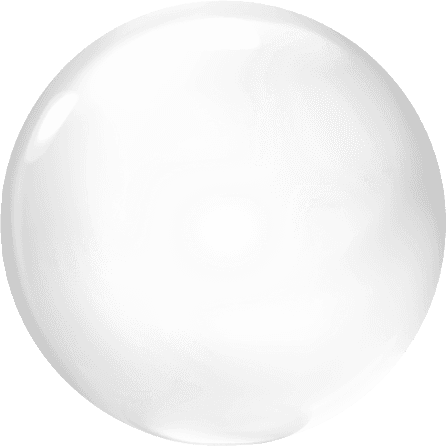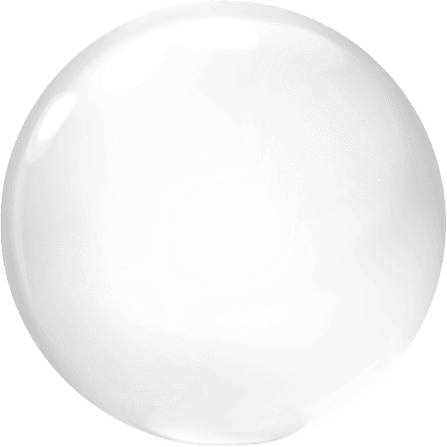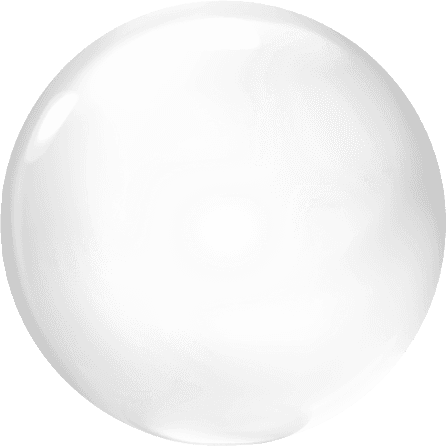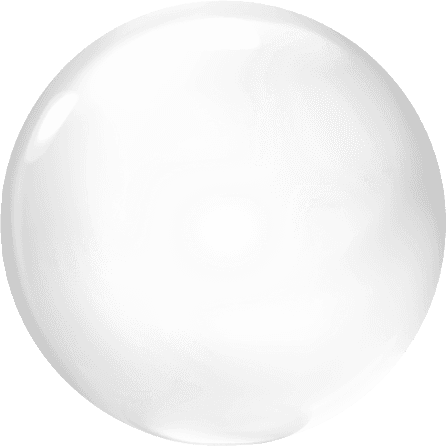 How to use:
Apply in the morning or evening into the damp skin of your face. Massge with gentle circular moves and then wash off. For external use only. Avoid contact with eyes.
Volume:
50ml