Renewing
acid peeling
Hydrates, Smoothes & Resurfaces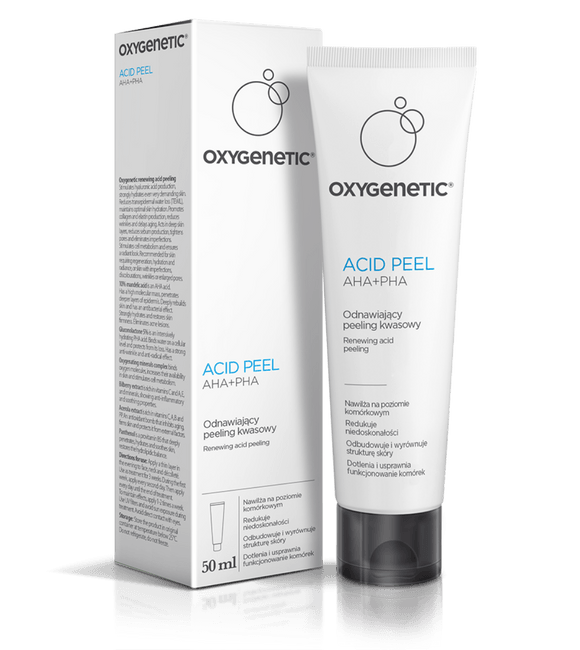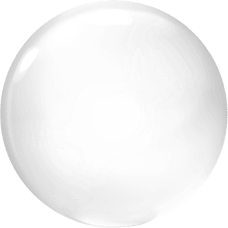 Firms and plumps your skin.
Smoothes deep wrinkles.
Lightens pigementation and hydrates.
Oxygenates for overall better absoption of nutrients.
Buy in Hebe
Description
Base
Active igredients
Effectivness
It is the must-have for uneven tone, texture, wrinkles or pores as it delivers ideal peel results.
It is a two-acid combination to treat everything from acne to texture, hyperpigmentation and fine lines and wrinkles. Breaks down pores to produce plump new skin cells (millions daily).
This is a perfect product for fading old blemishes and any dark marks that might remain. Exfoliating is the first step to plump skin. By stimulating hyaulronic acid synthesis, this peel hydrates intensely.Reduces Transpidermal Water Loss - TEWL - to lock in moisture and prevent dehydration. Promotes collagen and elastin production to smooth wrinkles and delay ageing processes.
This peel works in deep layers of the skin, inhibits the activity of sabaceous glands by regulating waxy, oily sebum from the inside, shinks pores and expells impurities and pollutants from the skin for noticeably improvedand resurfaced skin texture. Stimulates skin metabolites for the amazing youthful glow. You may count on AHA+PHA combination to fight dullness and acne and restore an even and radiant tone to your complexion. It's intended to be left on overnight and washed off in the morning. It penetrates skin overnight and does not leave any residue on your bedclothes. As it may increase sunlight sensitivity, it is recommended to apply sunscreen daily during the use of this product.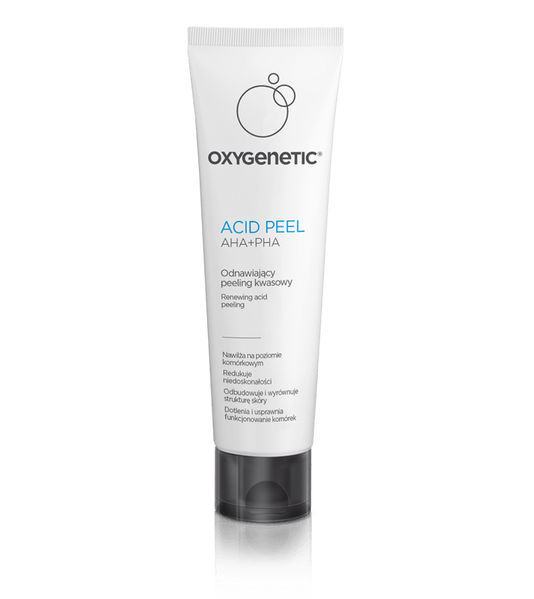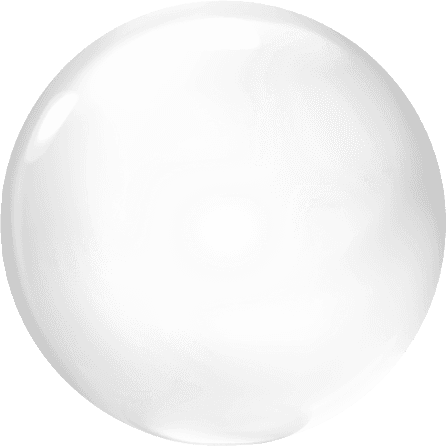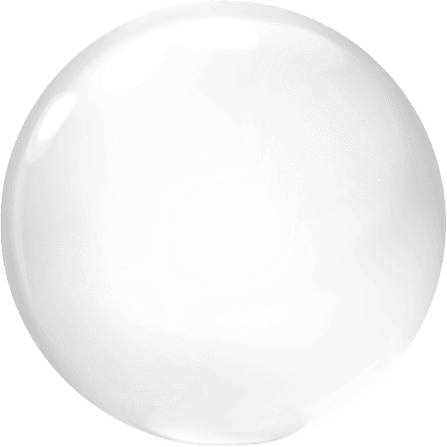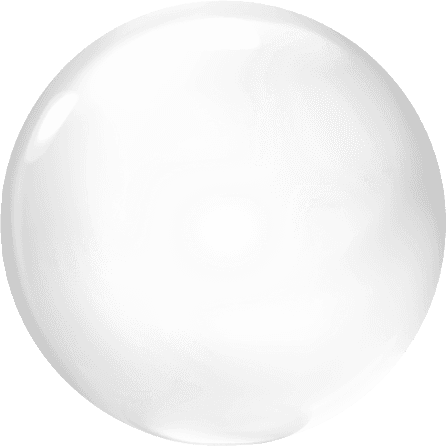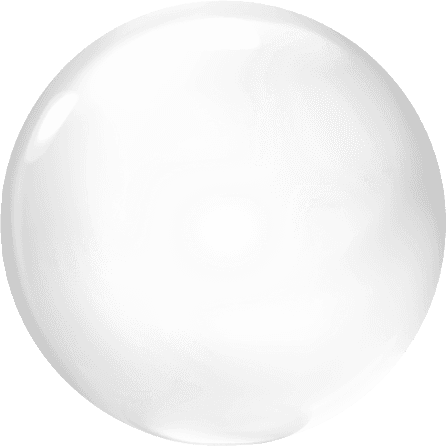 How to use:
Apply a thin layer of this peel on your face, neck and decollette. Use as a three-week treatment. Apply every second day in the first week, then daily. For best effect continue using regularly 1-2 times per week depending on your needs. Use with a sunscreen or a sunblocker and avoid UV exposure. Avoid contact with eyes.
Volume:
50ml