Smoothing
eye serum
Anti-Wrinkle & Dark Cricles
Time Control Eye Contour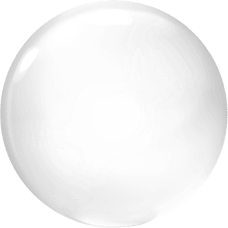 The anti-ageing formula to lift and plump your skin and reduce signs of ageing from skin sagging to expression lines, to fine lines and wrinkles.
Reduces puffiness and improves micriocirculation.
Oxygenates and energizes skin cells.
Supports microbiome and restores protective skin barrier.
Buy in Hebe
Description
Base
Active ingredients
Effectivness
Double correction eye serum & overnight wrinkle treatment.
Serum instantly oxygenetates skin around eyes to stimulate cell production and enhance its natural protective barrier. Effective to improve skin structure, elasticity and bounce and restore plumpness for reduced appearance of wrinkles.
Antidotum for saggy skin to brings back firmness, face contour and softness, reduce puffiness and dark circles and enjoy youthful looking, rejuvenated and revived skin around eyes.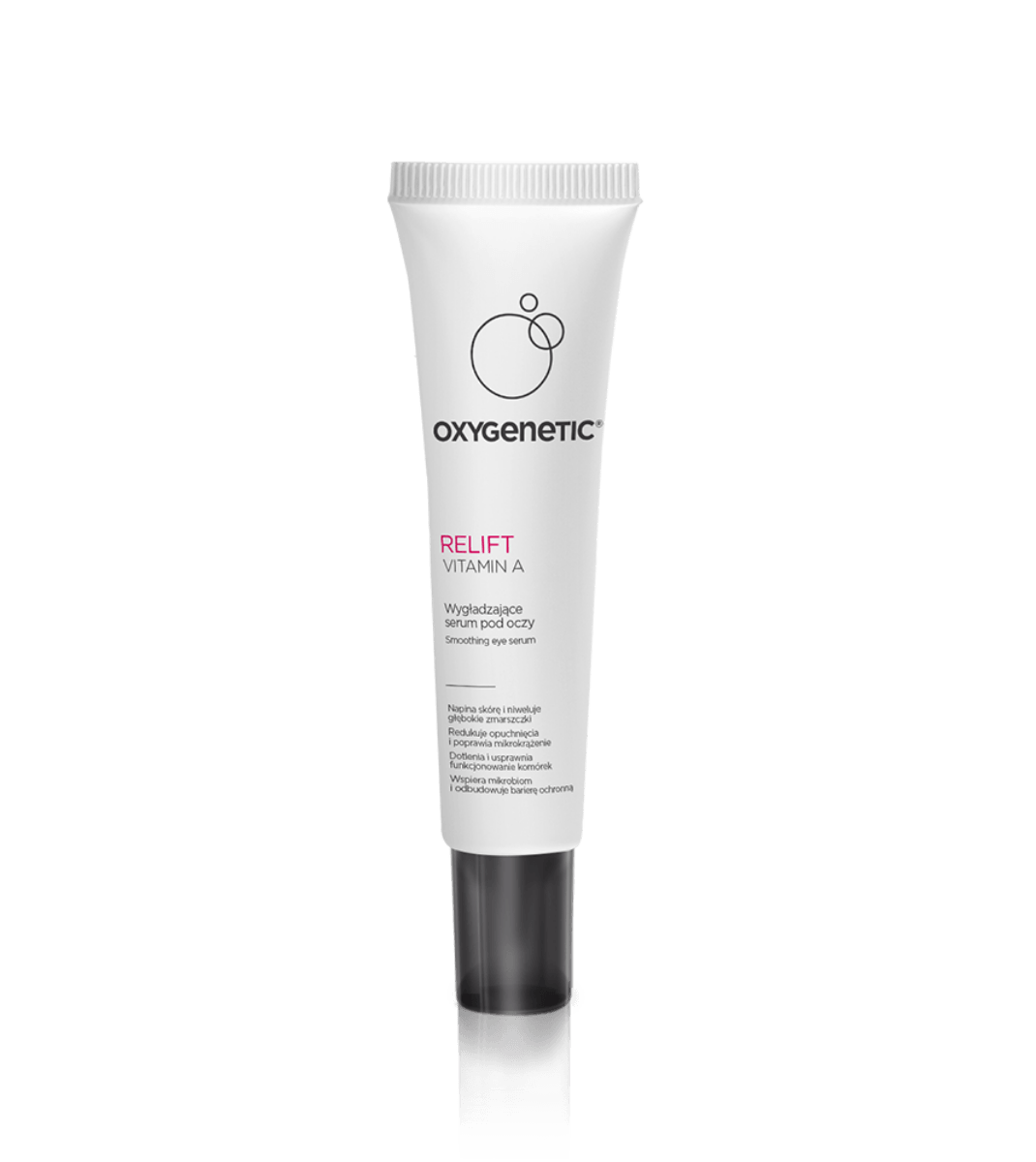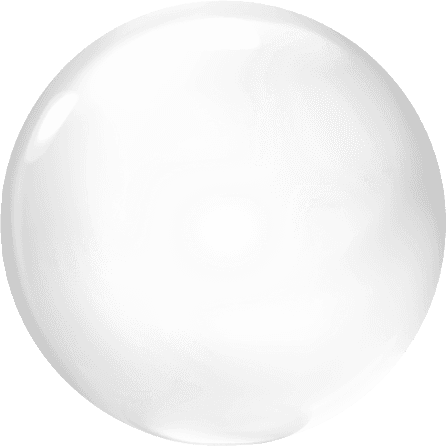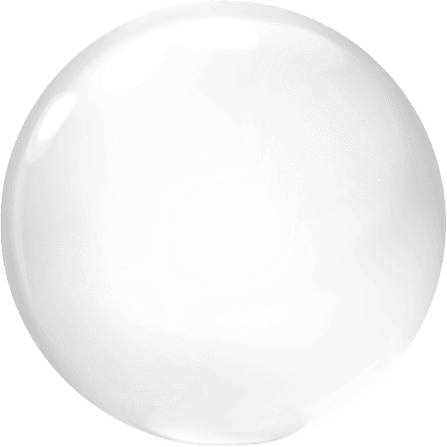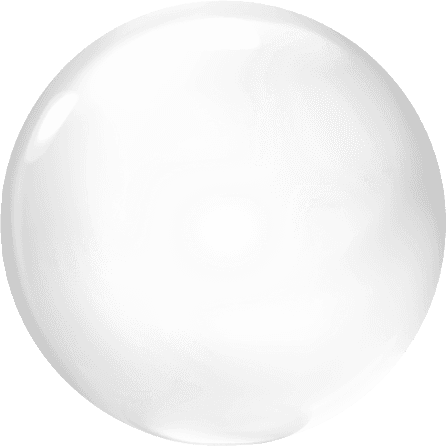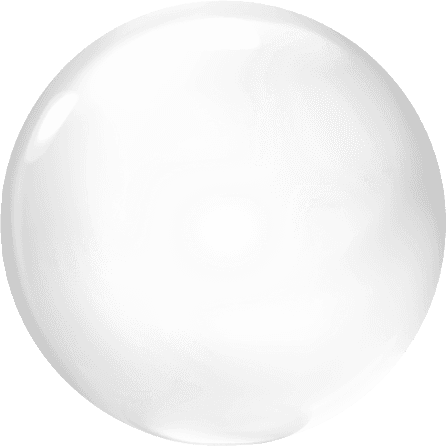 How to use:
Use twice daily as morning and night routine. Cleanse the eye area and apply the cream by patting gently. For external use only. Avoid direct contact with eyes. Avoid exposure to sun unless used with a suncreen.
Volume:
15ml