Ultra repair
night-time
face serum
Redefined facial contours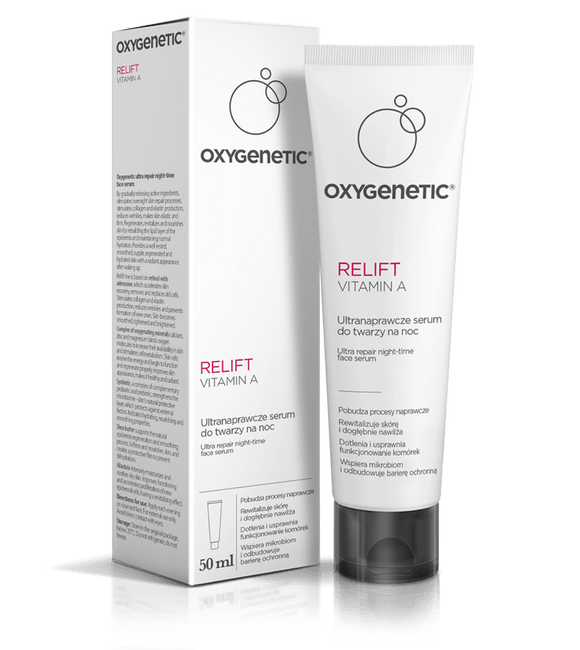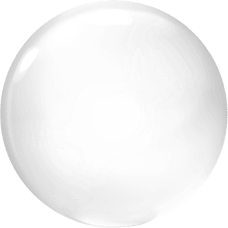 Stimulates natural skin mechanisms of repair processes.
Revitalises skin and locks in hydration.
Oxygenates and energises skin cells to replenish and nice new plump skin cells to form.
Buy in Hebe
Description
Base
Active ingredients
Effectivness
This slow-release skincare serum is to enhance one's beauty sleep by stimulating repair processes in the skin overnight.
Promotes collagen and elastin production and is merciless to smooth even very deep wrinkles leaving the skin supple and plump and with youthful bounce and elasticity restored to the skin.
This lipid loving serum for deep-locked moisture while sleeping is an anti-ageing expert to nourish, regenerate and rejuvenate the skin. Proven to make skin glow overnight with envious luminocity, smoothness, elasticity, freshness and youthfulness restored.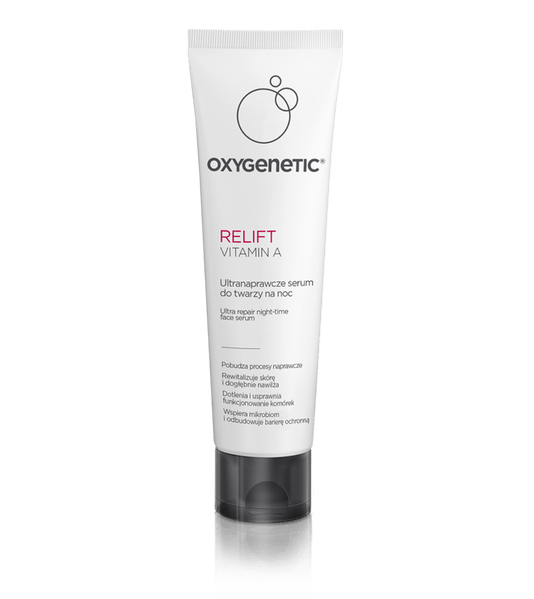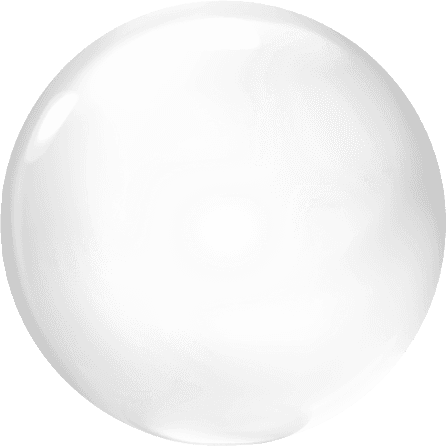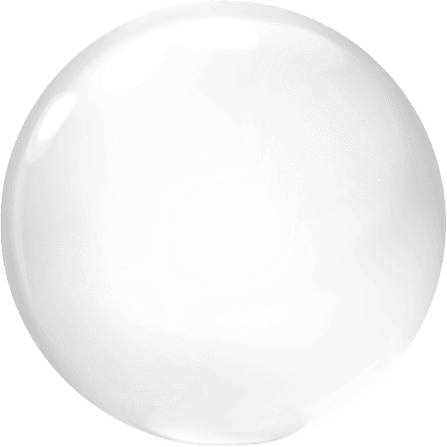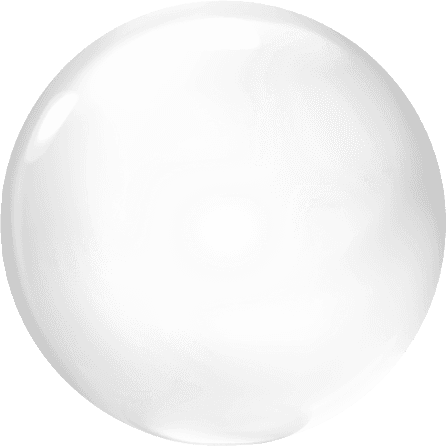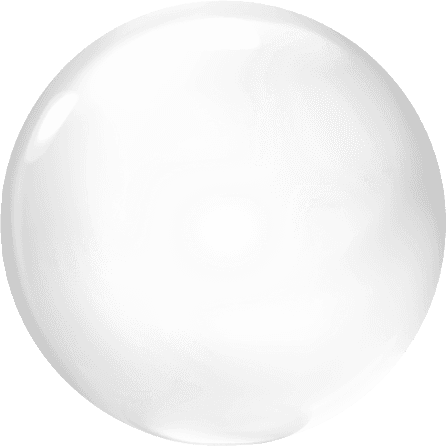 How to use:
Cleanse the skin and apply every night before bed. For exernal use only. Avoid contact with eyes.
Volume:
50ml